Offer dedicated to all Juventus fans !!!  
In the new 19/20 football season following the big purchases just arrived in the first team, the Allianz Stadium will be even more fascinating, will make all the Juventus fans try even more intense emotions ...   
Choose your favorite match in the Tim A series calendar, contact us we will give you all the information you need.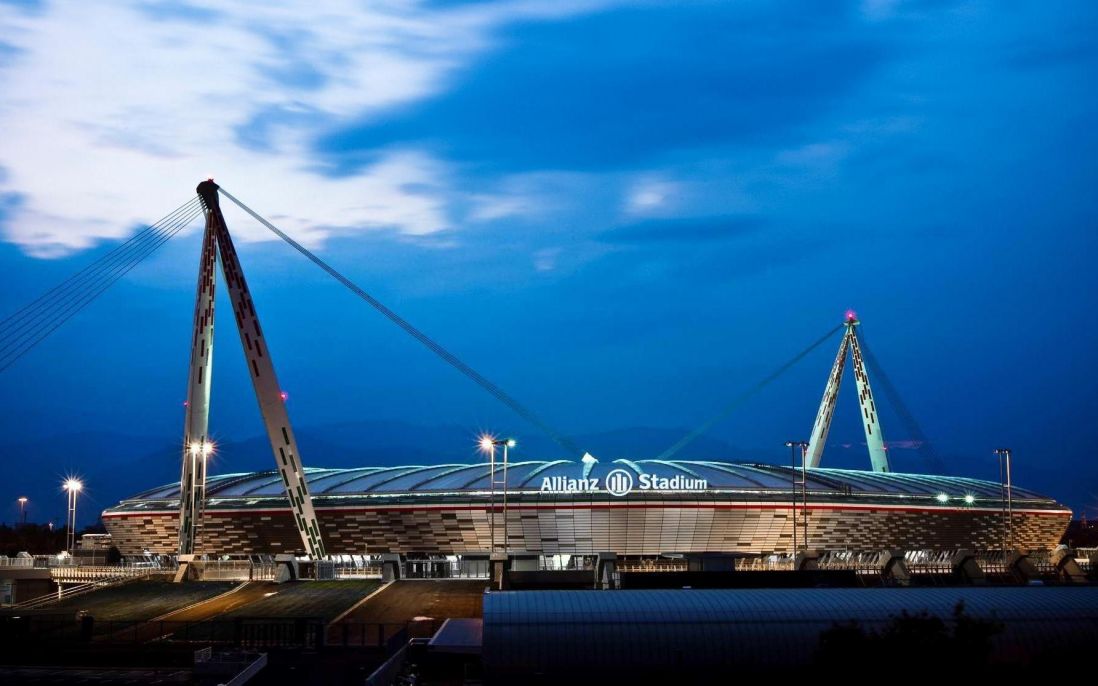 The passion for Juventus will make you feel emotion even before the kick-off
Contact us
+39 392.073.23.14
....Storia di un grande amore.....